TODAY DANI IS BEING: A CAT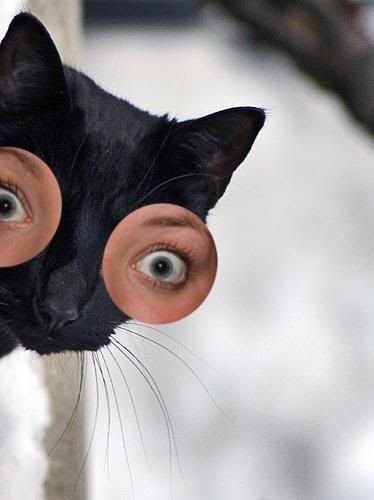 Just kidding :) I'm actually a London based Conceptual Art Director and I'm currently working at Iris Worldwide.
Have a peek at my work by clicking on the thumbnails below.
If you'd to see my shiny new CV or have any other questions then just ask
dani.brown6@gmail.com
Read more about me
here
.